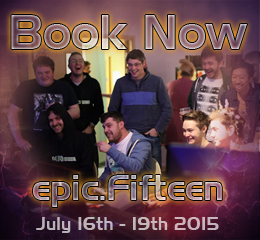 Next Event

epic.FIFTEEN

Date

16th - 19th Jul 2015

Venue

Kettering Conference Centre

Capacity

400

Paid

165

Spaces

235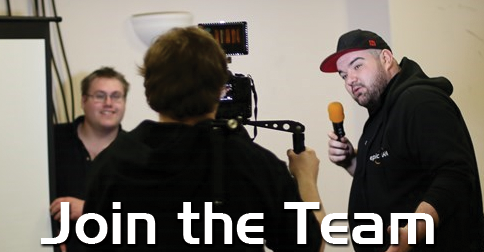 Putting on a LAN event is very hard work, but extremely rewarding and it wouldn't be possible with the great volunteer team we have here at epic.LAN. With our last event selling out, nearly 1/4 of all the seats gone for epic.FIFTEEN and the introduction of our Xbox One COD tournament, the next event is shaping up to be very popular already so we're looking for a few more people to join our awesome team.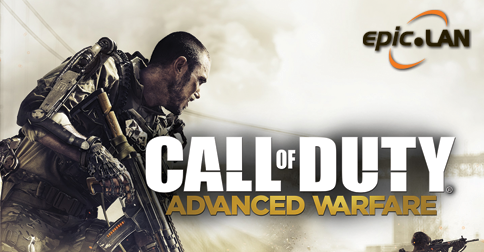 We are always looking to evolve our events, particularly keeping up with the eSports world. Until recently, we've been unable to welcome console tournaments to epic.LAN, but that changes now as we introduce our first Xbox One Call of Duty: Advanced Warfare tournament to our next event, epic.FIFTEEN.
As many of you will be aware, following formal player reports, we had to investigate a number of matches from the epic.FOURTEEN CSGO tournament before confirming the winners. While the investigation was ongoing we suspended the prize giving to give the admin team time to come to their final decision, I'm sure everyone agrees that it would be wrong to finalise the results while an investigation is going on and naturally we cannot ignore complaints from players when they are made formally to our eSports team.
So now the admin team investigations have concluded, we can confirm that the original results of epic.FOURTEEN still stand:
1st Place - Obscene-eSports
2nd Place - Infused
We would like to thank both teams for their patience during the investigation, it's not a decision taken lightly, but hope all agree that the actions are absolutely necessary during these cases. Prize payments will be issued to the teams later today.
Congratulations to Obscene-eSports, epic.FOURTEEN winners!
A break down of the Final between Choke Gaming and Team Infused, Choke Gaming enter this best of 5 series with a 1 game advantage due to arriving here via the upper bracket while Team Infused came through the lower bracket of the elimination rounds.
Coverage of all the Games leading up the Sundays Grand Final, Featuring London Conspiracy, Molotovs and Marshmallows Gaming, Choke Gaming, Friendship is Magic, elo boosted, Copenhagen Doges, Napolen eSports and Team Infused.