epic32 Powered by Intel
Due to the ongoing COVID-19 situation, epic32 will be an online event based around twitch.tv/epiclan and discord.gg/epiclan.
Dates: 25-28 February
Start Time: 20:00 Thursday 25 February
End Time: 22:00 Sunday 28 February
Participant Tickets: £15 per person
Want to volunteer at our events and gain valuable experience? Find out more.
Programme
epic.WAN our virtual LAN party, bringing you the next best thing while events are restricted. We aim to bring you everything you'd normally expect from an epic.LAN event, just from the safety of your own home, including:
Esports Tournaments
Stage Content
Fun Tournaments
Big Games
Discord Activities
Board Games Area
Community Party
Community Championship
Staff vs Community Challenge - Yet Another Rematch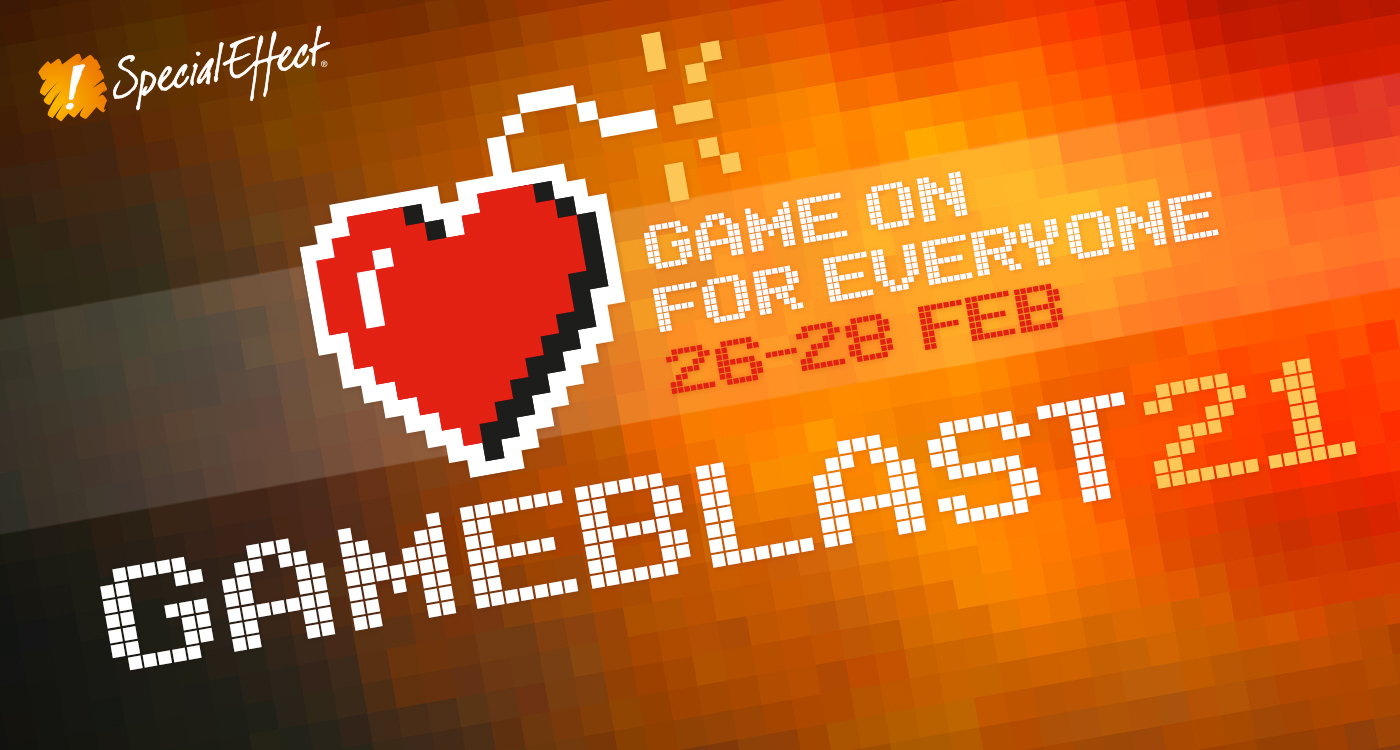 We're also going to be raising money for the brilliant Special Effect as part of #GameBlast21 throughout the WAN weekend.
Missed our last event or not sure what our online events are all about? Check out our closing ceremony video for a great summary: