That cat's finally out of the bag, Battalion 1944 will be coming to epic28 with a huge £15k tournament thanks to a partnership between Bulkhead, The Plays and Chillblast.
Participants around the world will be able to take part in the massive tournament either on a BYOC or Turn Up & Play basis with 40 Chillbast PCs available for Battalion 1944 players only.
If you're taking part in the tournament, make sure you select the specific Battalion 1944 BYOC or TUP ticket types when you book for epic28.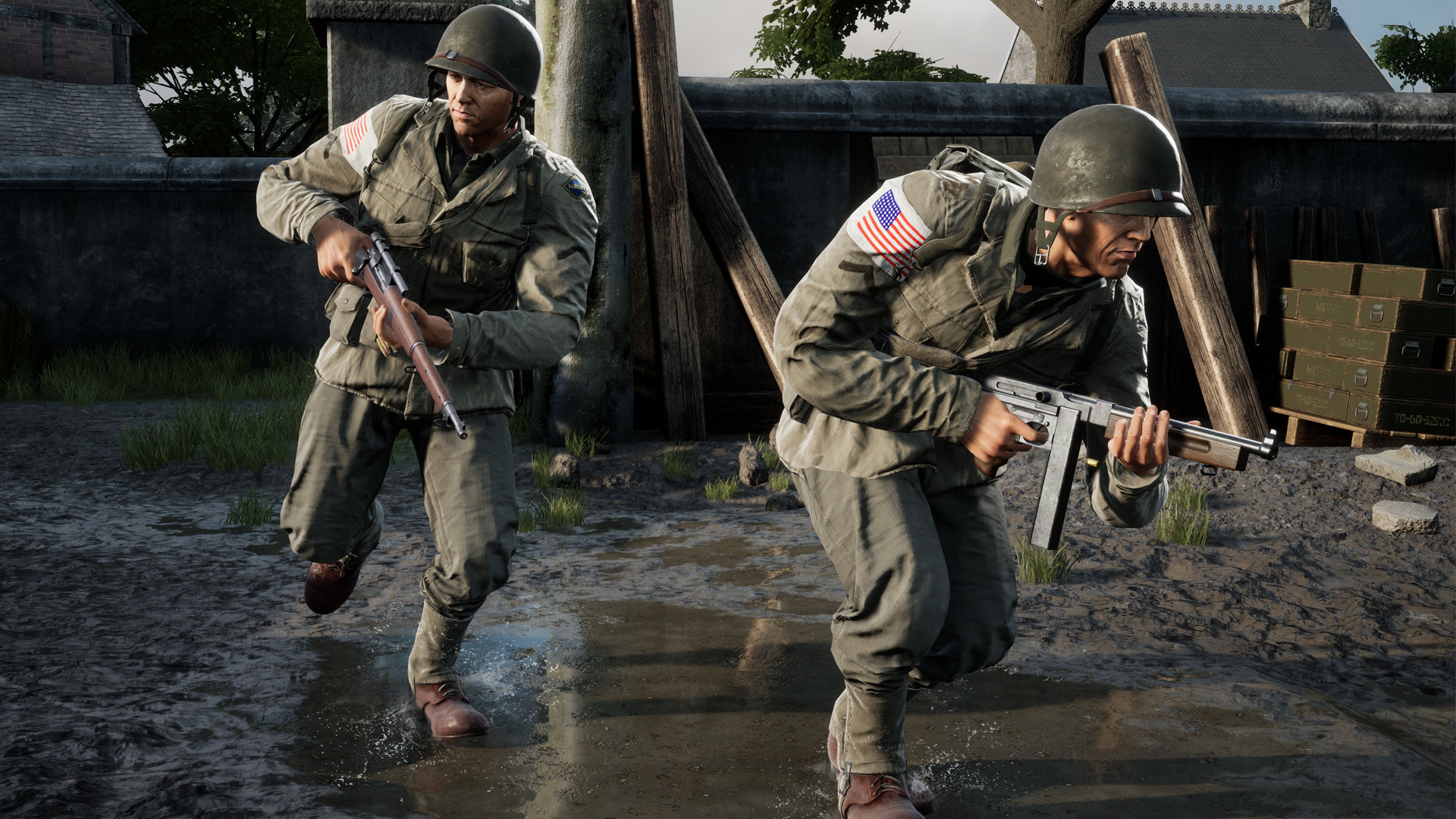 Aaron Baker, Community Manager at Bulkhead explains,
"For us at Bulkhead and many of those within Battalion's competitive scene, epic.LAN has been a right of passage providing an affordable and more community-driven event within the UK - an ethos we too believe in. Taking your first steps at a grass roots level should be open to all and with the help from our friends at Chillblast (who have kindly provided 40 turn up and play machines) that idea has become a reality. Up to as many of 32 teams will face off at the Kettering Conference Centre for their share of up to £15,000 on October 10th - 13th."
Jon Winkle, epic.LAN Managing Director added,
"Everyone at epic.LAN is really excited about adding in Battalion 1944 to our October lineup and bringing some classic FPS communities to our events. There's been a huge amount of hype about the game over recent months from our existing community and new players, so we're honoured to have been selected to host this grass roots tournament by the team at Bulkhead and to show off the epic.LAN experience to the Battalion 1944 community. Huge thanks to Bulkhead, The Plays and Chillblast for making the tournament happen, now let's see the community step up to make it an amazing tournament to watch!"
Tickets are available now for the epic28 Battalion 1944 Tournament at www.epiclan.co.uk/epic28.
Prize Triggers
8 Teams - £6,000
12 Teams - £8,000
16 Teams - £12,000
32 Teams - £15,000