I recently wrote about how things had been going for the business side of EPIC.LAN and explained how we've started the painful process of rebuilding after almost losing everything in 2020 due to all of our private work disappearing in 48h at the start of the pandemic.
Obviously finances keep a business going on paper and believe it or not our LAN events are not run to make a profit, most LANs only just break even (EPIC34 did not even do that with all the extra COVID-related costs) so that external work is really important to cover our community LAN event costs. But it's really the people and community that keep us motivated to do what we do as EPIC.LAN and that's why I wanted to finish 2021 with the most important thank you...
In the early days of the pandemic, when we were clearly faced with the need to cancel EPIC30 in July 2020 I suggested to the team that we shouldn't just cancel the event and accept it. I strongly believed that with everybody being stuck at home, our community needed us more than ever and just because we couldn't put on a physical event that weekend, didn't mean that we should do nothing.
With so many events just disappearing from the calendar, we really felt it was important to be there for people, bring people together virtually and give people just a few days of distraction from society's doom and gloom.
And it worked, nearly 700 people still came together for a weekend of online gaming, in the closest possible thing we could arrange to our normal LAN parties.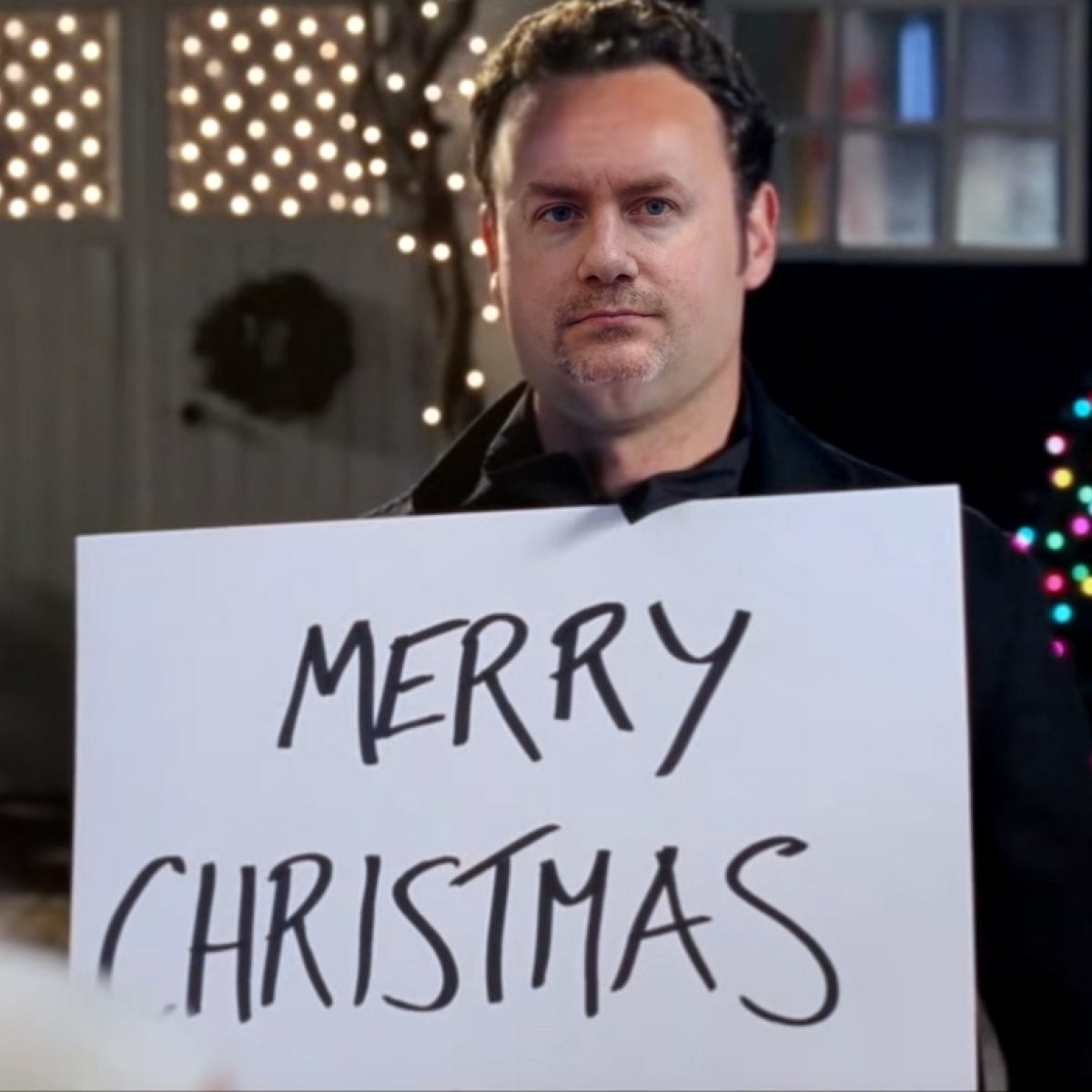 Those events continued, with every hope that we could get back to the LAN hall we ended up arranging over 12 months of online EPIC.LAN events, plus a constant programme of community activities in between from regular quizzes, to some memorable movie nights, general gaming nights or just being around on Discord for each other. While other places were seeing fatigue with online events, ours actually continued to grow as the pandemic continued.
Every time somebody turned up for one of our online activities, it reminded us why we do what we do. Personally, like so many other people, my own mental state was rock bottom through the various lockdowns, there were genuinely times when I thought I'd lose everything EPIC.LAN had become and that we'd been working on since my first LAN in 2003. But every time you all turned up to a WAN event, dropped a follow in to Twitch or turned up to a casual game of Golf with your Friends, it drove me and the rest of the team on.
If we helped just one person get through the pandemic, then it was all worth it.
By July and October this year, it was time for us to repay that support and we were able to put on some of the UK's first gaming events again after the pandemic, we even managed to try a new TableTop event, and again you all came back in full force to make sure the events happened. Importantly, we managed to do it safely and show that organised events can work with minimal risk during the pandemic and people can still have fun.
So coming up to Christmas and going in to 2022, I have to thank our entire EPIC.LAN community, whether that's our loyal participants and spectators, our amazing crew or our supportive partners. YOU have made sure we are still here and thanks to you, we'll be able to continue putting on great community events next year and hopefully for many more years to come.
(I do have a small favour to ask on that note. We're running a big survey to find out how we can keep improving for people that come to our events, those who haven't yet been persuaded and for partners thinking of getting involved in EPIC.LAN. If you could spare a few minutes of your time over the Christmas break to complete this survey it would be a massive help!)
With all that said, on behalf of the whole crew, I wish you all a very happy Christmas, filled with official work-meeting wine and cheese and all the best for what we hope will be a more positive 2022!
C U @ LAN in the New Year!
Jon